Belotero is a sterile soft dermal filler made of hyaluronic acid. Hyaluronic acid is a natural component of your skin and acts as a natural support structure. Over time, those structures diminish causing lines and wrinkles. It is a cohesive gel that quickly integrates into the skin. Belotero binds to your skin's own water allowing the filler to plump and fill lines and wrinkles for a smooth soft immediate correction. Belotero Balance is FDA-approved for intradermal implantation for correction of moderate to severe facial wrinkles, folds and lip enhancement. Belotero Balance may last six months or more. Individual results may vary.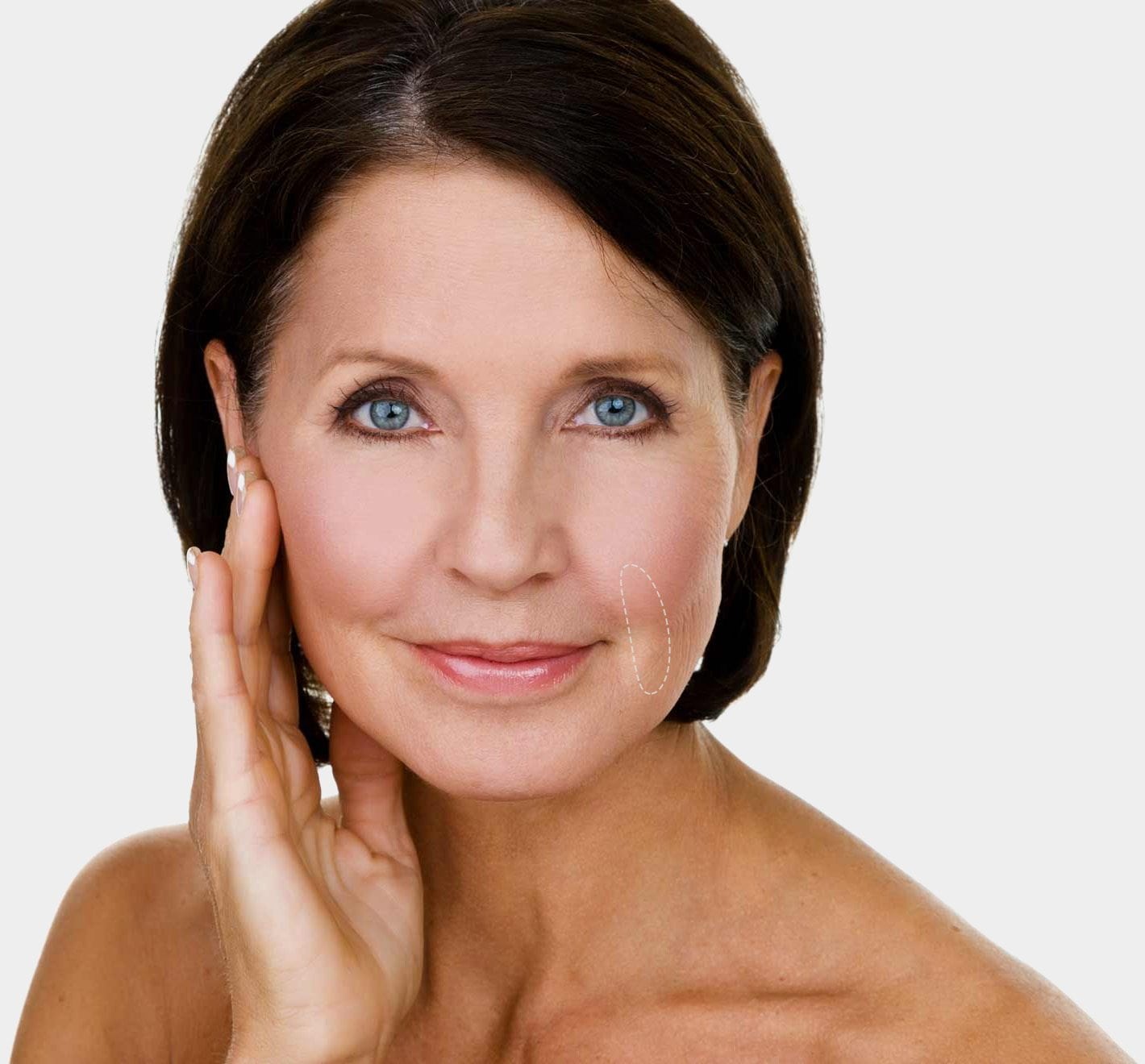 Smooths lines around lips & mouth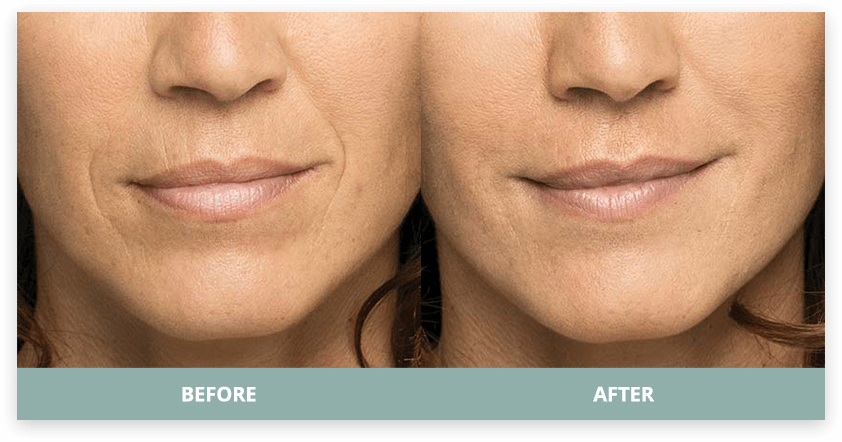 Actual patients. Results may vary.

BELOTERO BALANCE is a prescription injection that is approved to temporarily smooth out and fill in moderate to- severe nasolabial folds (the folds or wrinkles that go from the side of the nose to the corner of the mouth) as well as other moderate to severe etched-in lines and wrinkles around your lips and mouth.
Clinically proven safe and effective, BELOTERO BALANCE:
Helps smooth moderate-to-severe etched-in facial lines and wrinkles
Feels natural to the touch
Maintains normal movement and facial expressions
Is a quick, easy treatment that provides immediate, noticeable results
Requires little to no downtime
Treatment areas include nasolabial folds, vertical lip lines, corner lines and smile lines.
What to expect:
Mild discomfort may occur during injection
May experience some redness, swelling and/or bruising
Treatment time takes about 20-30 minutes