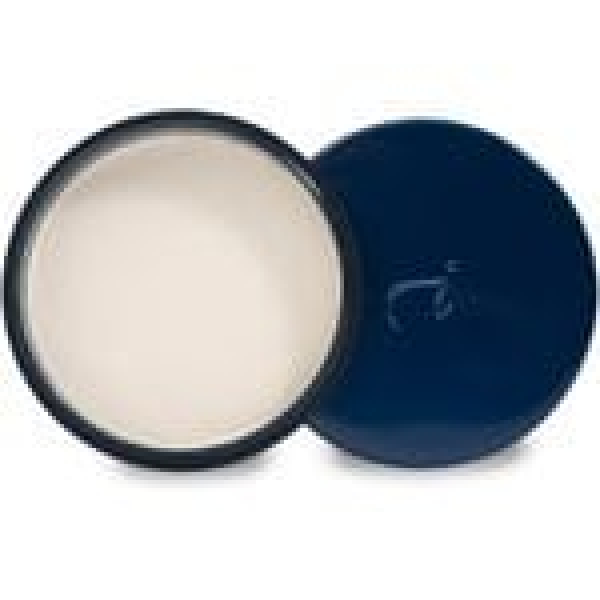 Absence® Oil Control Primer
$40.00
Description
Shine is notable by its absence! Perfect for oily skins to control oil and for all other skins as a primer. Oil is the principle cause of color change in makeup. Absence actually helps control over-active sebaceous glands. It has no effect on the actual moisture (water content) of the skin.
Controls oil and conceals large pores while priming the skin for makeup application
Non-drying and pH balancing
Suitable for oily and acneic skin, but may also be used by normal skin types
Absence provides a sheer, color-free finish
jane iredale logo, text, graphics and photo images:
Copyright © 2004-2011 by Iredale Mineral Cosmetics, Ltd.
All rights reserved. Used by permission.