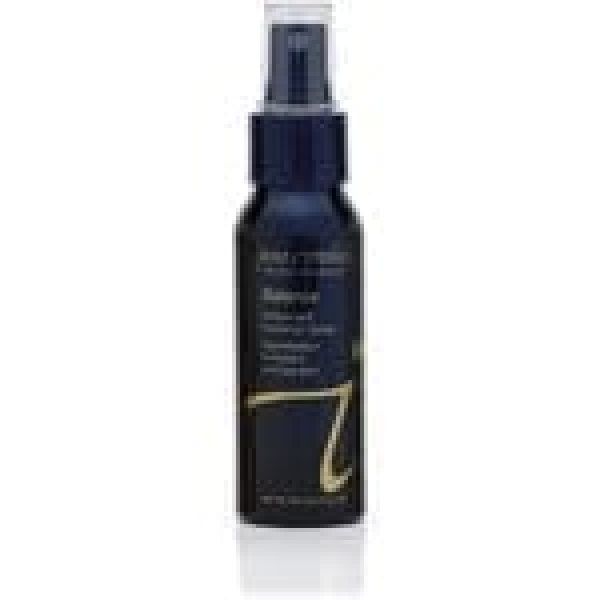 Balance Antioxidant Hydration Spray
$33.00
Description
You' love the fresh, clean young fragrance of Balance, and you' love what it does for the health of your skin. This antioxidant hydration spray was formulated specifically to help balance the skin' oil production and pH. It provides all the hydration you would expect from a facial spritz, and is also packed full of ingredients that help to battle free radical and microbial damage.
Natural ingredients calm and nourish the skin
Seaweed extracts help to reduce sebaceous hypersecretion and regulate the pH of the skin
Contains green tea extract, proven to aid acne-prone skin
Neutralizes free radicals and prevents environmental damage
jane iredale logo, text, graphics and photo images:
Copyright © 2004-2011 by Iredale Mineral Cosmetics, Ltd.
All rights reserved. Used by permission.