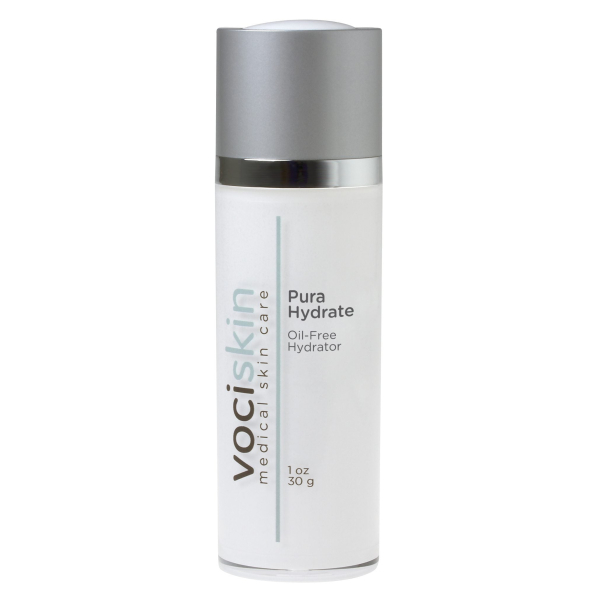 Pura Hydrate
$72.00
Description
Skin Type
How to Use
Description
This lightweight, oil-free hydrator is perfect for oily and break out-prone skin.
Hydrates the skin to keep your body from producing excess oil to keep your skin from getting shiny throughout the day.
Free of Fragrance, Propylene glycol, and Paraben.
For Combination, Oily skin.
Apply twice daily in the morning and evening.
Consult with our medical estheticians for customized regimen.