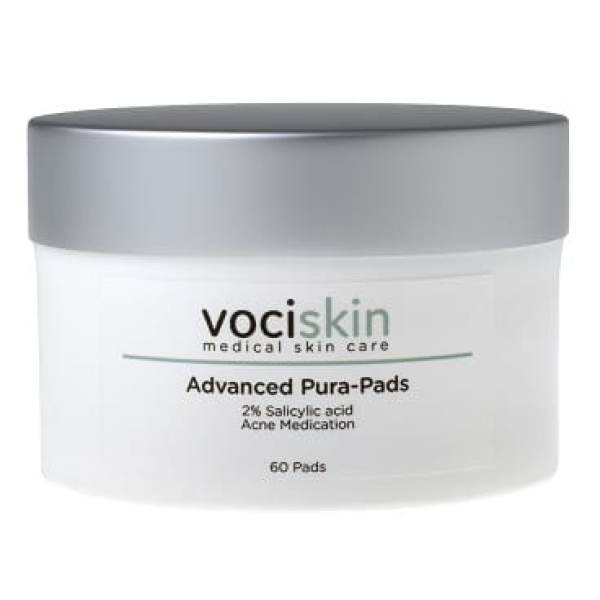 Advanced Pura Pads
2% Salicylic Acid Acne Medication
$65.00
Description
Skin Type
How to Use
Description
These cleansing pads gently exfoliate to keep pores clean and blemish free.
Contains 2% of Salicylic acid, combined with Nicotinyl trichloroacetamide and Oligopeptide-10.
Free of Fragrance, Propylene glycol, and Paraben.
For Oily, Blemish-prone skin.
Use 1-2 times daily or as directed.
Smooth pad over areas to be treated.
Consult with our medical estheticians for customized regimen.