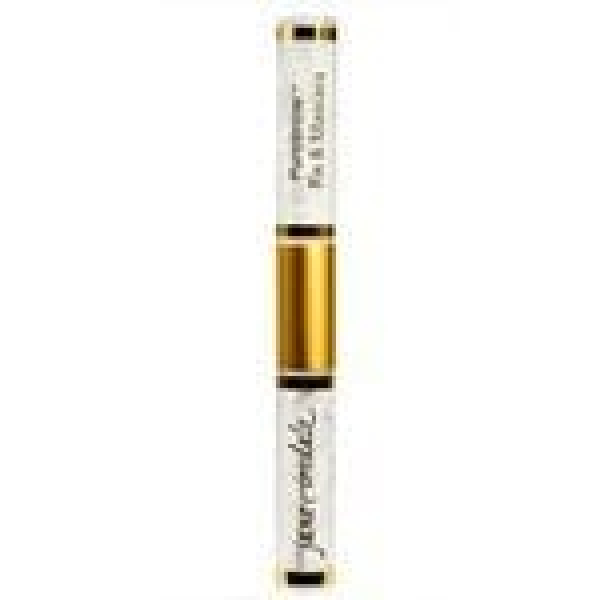 PureBrow™ Fix & Mascara
$21.00
Description
A clear gel in a double-ended tube with a comb at one end and a mascara brush at the other. Use to hold unruly brows in shape or as a mascara for dyed or dark lashes.
jane iredale logo, text, graphics and photo images:
Copyright © 2004-2011 by Iredale Mineral Cosmetics, Ltd.
All rights reserved. Used by permission.