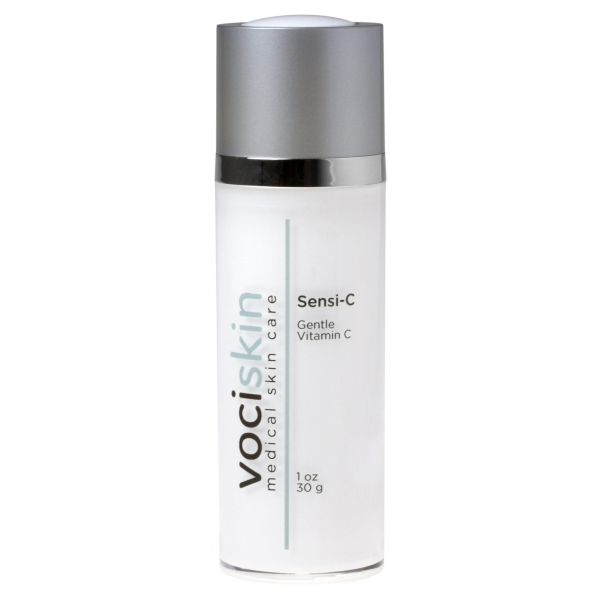 Sensi-C
$98.00
Description
Skin Type
How to Use
Description
This vitamin c serum provides antioxidant to effectively reduce the appearance of fine lines and wrinkles by protecting and boosting up the collagen in the skin.
Designed for sensitive skin with no irritation.
Free of Fragrance, Propylene glycol, and Paraben.
It is to be used daily in the mornings  to keep the collagen from breaking down due to environmental factors.
For Dry/ Sensitive/ Post-Treatment skin.