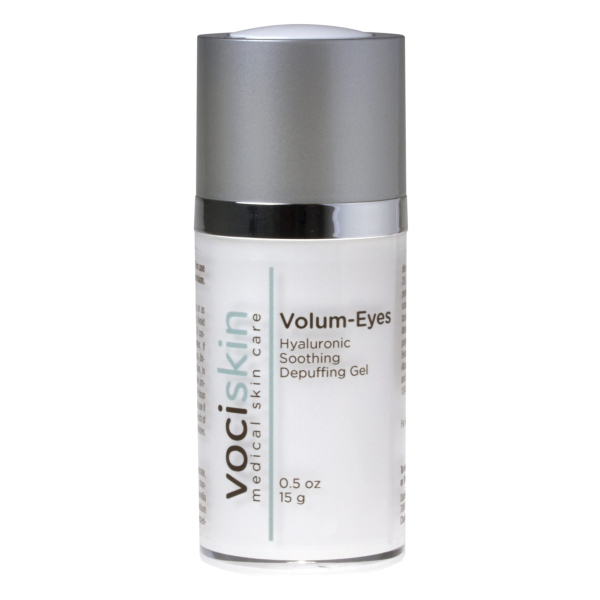 Volum-Eyes
$82.00
Description
Skin Type
How to Use
Description
This lightweight eye gel soothes and reduces the appearance of under eye puffiness.
Contains Hyaluronic Acid for added hydration.
Free of Fragrance, Propylene glycol, and Paraben.
Apply to under-eye areas 1-2 times daily.
Can be refrigerated for added benefit to puffiness reduction.
Consult with our medical estheticians for customized regimen.